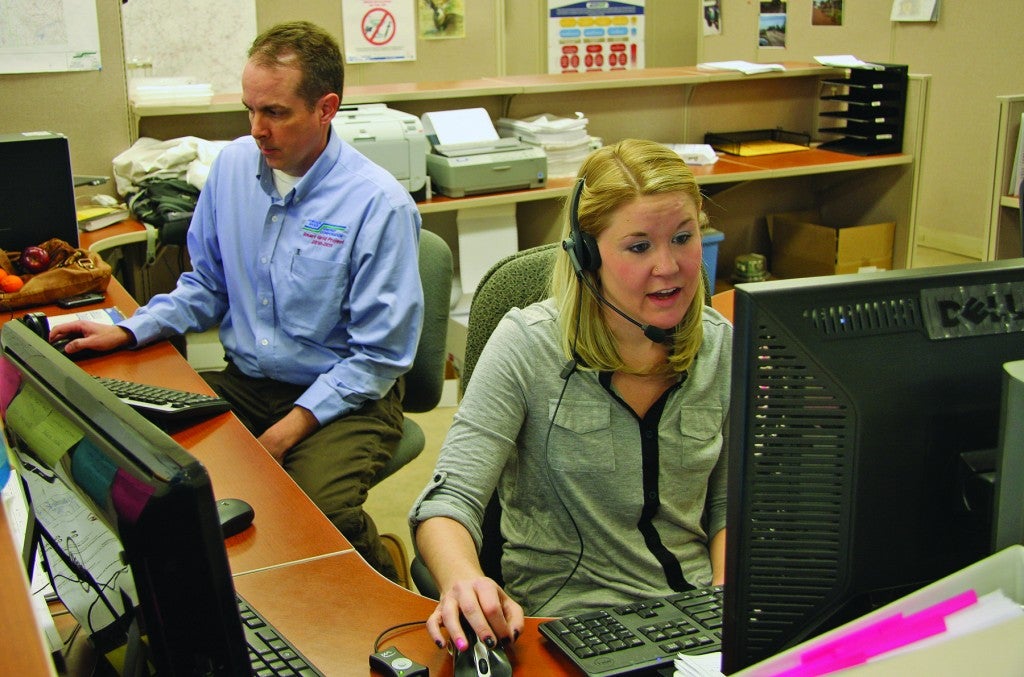 PROCESS PERSPECTIVE
We strive to distribute more power, to more members, more often, to spread the cost of electricity across the membership. PRECorp has a scheduled and persistent maintenance plan that is increasing the quality of power, and reducing the number of avoidable outages caused by equipment failure. This maintenance plan will improve operational efficiencies through analysis and system upgrades. We will utilize existing system software, and introduce new programs, that ensure accuracy in data, resources, and project management.
PRECorp combines traditional member communication systems with new methods to engage in two-way communication with members regarding safety, efficiency, and community development.
We adhere to regulations pertaining to cyber security, wildlife protection, and financial stability. We will mitigate unused or obsolete services to reduce the costs of maintaining stranded investment.