Powder River Energy is owned by YOU. As members and owners, you elect a board of ten Directors which are responsible for making the big decisions, including the hiring and appointment of Powder River Energy's senior manager.
PRECorp's day to day operations are overseen by your Chief Executive Officer Brian Mills.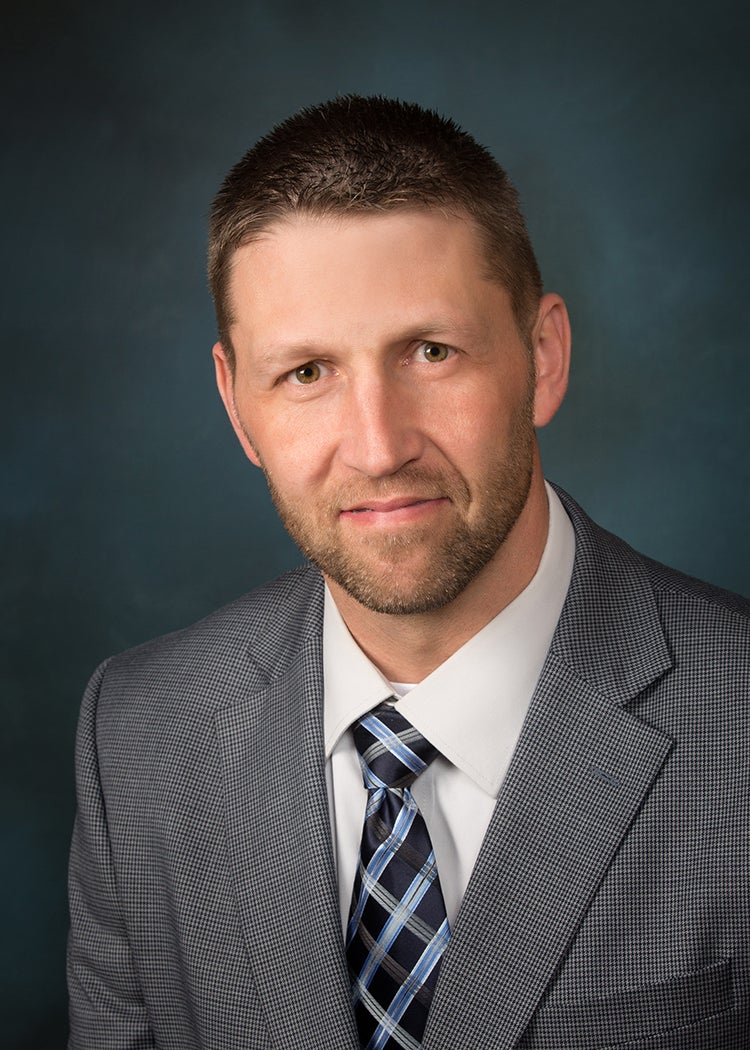 Brian is a Crook County, Wyoming, native. Raised on a farm/ranch operation near Devils Tower, he has first-hand experience of PRECorp's cooperative spirit.
After graduating from Dickinson State University with a B.S. in Education with minors in Computer Science and Business Administration, he spent a few years teaching and coaching in the Rapid City Area School District. Brian returned to Crook County when he came to work for PRECorp in the IT Department. Four years later he moved over to the HR department as the Manager of Training and Development during which time Brian earned an MBA. In 2010, Brian accepted the VP of HR position which was eventually restructured to be titled the Human Resources Officer in 2012. Brian managed all internal employee programs, staffing, employee and retiree benefits, personnel records, training and development.
In 2022, Brian was promoted to Chief Executive Officer, succeeding Mike Easley who served 22 years in that role.