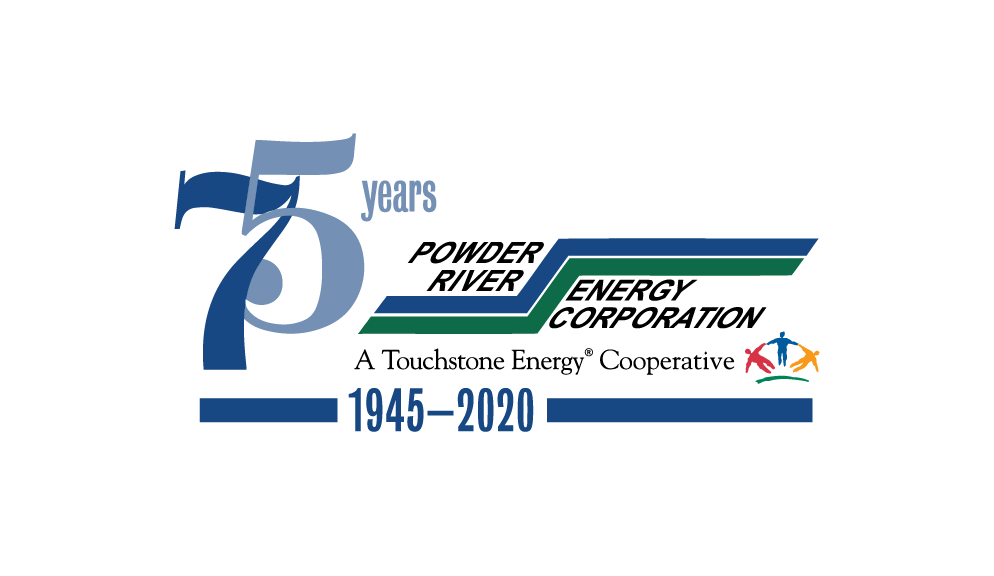 The Powder River Energy Corporation Annual Meeting brings its members, directors, and employees together to discuss the cooperative's performance in the past year, elect board members, and hear reports on other cooperative activities. The 75th Anniversary 2020 Annual Meeting will be held Saturday, August 22, at Sundance High School.
In preparation for the PRECorp Annual Meeting members are encouraged to contact us about interest in the following activities planned for the Annual Meeting:
Wellness Blood Draw
Wellness Body Scan
Ride to the Annual Meeting
The order of business at the annual meeting shall be as follows:
1. Report as to the number of members who are present in person in order to determine the existence of a quorum and the number of members represented by proxy. Items will include: Call to order and Appointment of Recording Secretary
2. . Reading of the notice of the meeting and proof of the due publication or mailing thereof, or the waiver or waivers of notice of the meeting, as the case may be. Items will include: Introduction of the PRECorp Board and Recognition of Visitors and Guests
3. Approval of unapproved minutes of previous meetings of the members. Will include approval of the minutes of the 2019 Annual Meeting.
4. Presentation and consideration of all necessary reports of the Corporation. Items will include: Treasurer's Report, President's Report, CEO's Report, Foundation Report and Special Presentations
5. Election of directors. Items will include: Report of the Nominating Committee, and Voting
6. Unfinished business.
7. New business.
8. Adjournment. Will include prize drawings