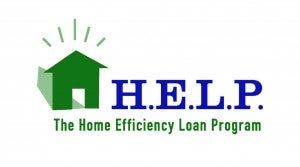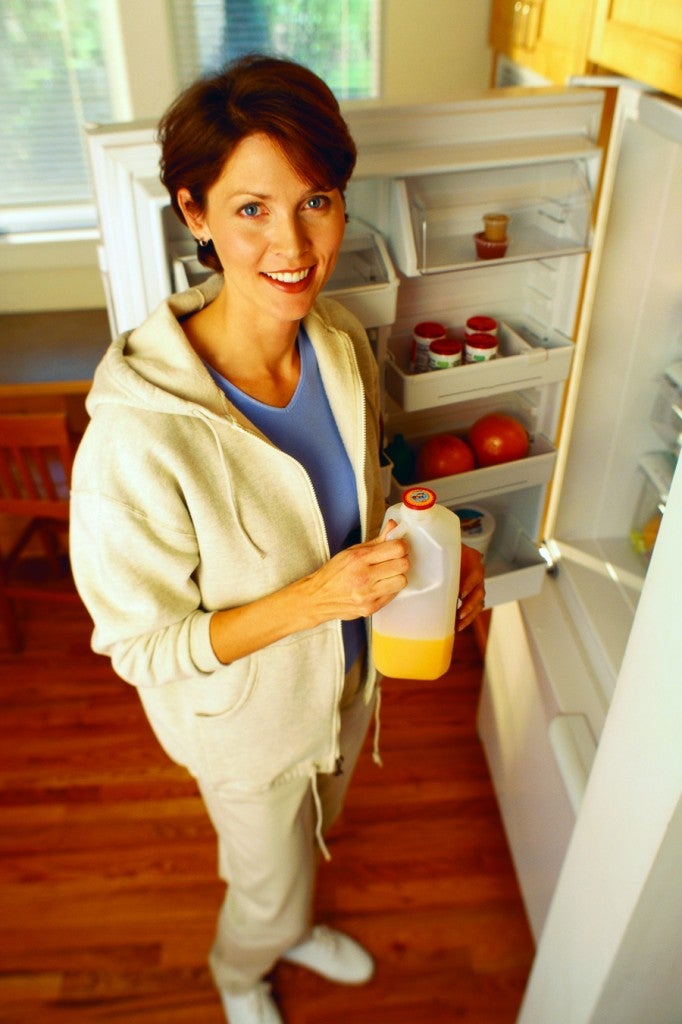 For Powder River Energy Corporation members wanting to make improvements to make their homes more energy efficient, H.E.L.P. is just a phone call away.
PRECorp offers members the added value of cooperative membership through a zero-interest loan program to improve home energy efficiency. Established in 2008, the loan program has been a great success for the members that have used loans to improve their home's energy efficiency, resulting in energy savings. Formerly called the Conservation Loan Program, the H.E.L.P. program offers zero-interest  loans for members to purchase and install energy efficient home improvements. If you receive your residential electricity from Powder River Energy Corporation you have the opportunity to apply for a loan up to $2,500. Loan payments are added to the member's electric bill, making monthly payments easy.
How can H.E.L.P. help me?
Are you using too much energy in your home? Would you like to replace that aging appliance? Upgrade your insulation? Reduce your utility bills?
If you've answered "yes" to these questions, H.E.L.P. is a clear choice for you.
Loans are available in amounts up to $2,500 for residential members to complete improvements such as:
Purchasing Energy Star appliances;
Replacing older appliances with Energy Star appliances;
Replacing older windows with more energy efficient windows;
Purchasing an energy efficient HVAC system (e.g., electric heat pump, geothermal heating, off-peak heating – electric thermal storage);
Installation of renewable electric systems (e.g., solar, wind or hydro generation); and,
Increasing insulation.
Who can borrow money?
Loans are reserved for PRECorp members in most Residential and General Service rate classes. For renters, a loan can be taken out by a member landlord or a tenant in the account holder's name.
When and how can members apply?
Call Member Service at 1-800-442-3630 email: customerservice@precorp.coop or click here for an application. Further guidelines, loan terms, and limitations are available in more detail at PRECorp business offices in Sundance, Gillette, and Sheridan.
Loan processing is relatively quick, after completing an application and an on-site credit check, members can receive funds within one to two weeks.
How are loan payments made?
Loan payments will appear on the members' monthly electric bill. Standard PRECorp terms will be applied to the monthly bill for missed or late payments. Members also receive the origination fee and the first loan payment on their first electric bill after the loan is approved.  If a member leaves the service area before the loan term, the member will be expected to pay back the loan in full.
Loan details:
No collateral will be necessary to secure this loan.
A member's credit history, account history, or other financial information is reviewed.
PRECorp Member Service Representatives will advise members on ways to improve credit ratings.
Terms:
Three-year (36 month) payback period
An application fee of 4% of the loan amount, up to $100 will be assessed to secure the loan.
If the loan balance is below $2,500 members can borrow more up to a total of $2,500
Members may use the loan funds at any store or with any contractor.
Additional guidelines are provided during the loan consultation process.
Loan monitoring
Loan monitoring will be conducted in order to ensure that loan proceeds are utilized as identified in the application and that the benefits of the project are accomplished.